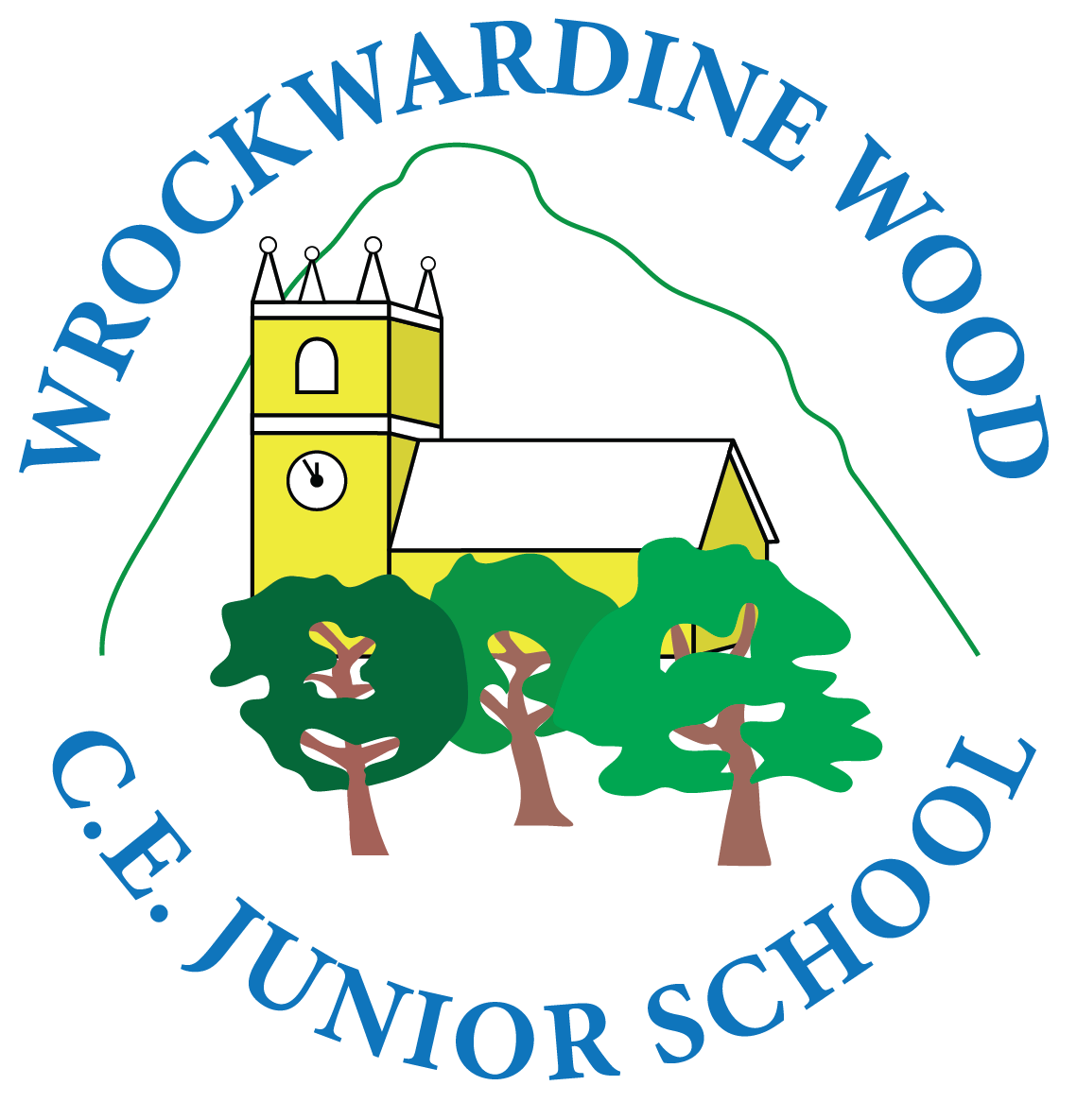 Headteacher's Welcome
Welcome to Wrockwardine Wood CE Junior School. Thank you for taking the time to visit our website, we hope that you enjoy finding out more about our school.
Wrockwardine Wood Junior School is a medium sized, junior school located in Trench, Telford. We are a Church school and as such, enjoy close links with our local Church, Wrockwardine Wood Holy Trinity Church. Our Christian ethos is at the heart of our school and shapes relationships between all members of our school community. We welcome children of all faiths into our school and firmly believe that all pupils should accept and learn from each other's beliefs and values.
We are committed to providing an education which encompasses the all-round development of every child, which provides the opportunity for each child to grow spiritually, morally, physically and intellectually as valued members of our school community. Our ultimate goal is to ensure that all children leave our school equipped with the skills they need to succeed and continue to grow in their future. We want them to be strong, independent individuals who are confident and resilient.
We are very proud of our school and work together to ensure that all pupils are nurtured and given every opportunity to succeed. Our school is filled with 'Love, Laughter and Learning' which we have adopted as our mission statement. We are committed to providing a positive environment where pupils enjoy learning, feel safe and are valued as individuals. This is achieved through the delivery of a varied and exciting curriculum which develops pupils' academic, social, physical, moral and spiritual understanding.
We hope that this website gives you an insight into our school, and look forward to meeting you in person. To visit our school please make an appointment via the school office. Should you require any further information about the school, please do not hesitate to contact us. We will be happy to help in any way we can.
A strong Christian ethos is evident in all we do in this serving community, where loving, laughing and learning is a journey of preparation for each pupil towards a full life in mind, body, heart and spirit. Our vision of Love, Laugh, Learn is rooted in our core Christian values of compassion, friendship, joy, thankfulness, wisdom and courage. We believe the purpose of our education is for nurture, for every child to thrive in order for them to become the person that they are fully capable of being.
Mrs Tracey Cartwright